Watch
Maintaining a classic- Watch this beautiful short film by Trevor Undi trevorundi.com. The film shows an almost heavenly look at the Fall Chanel Haute Couture Collection for the 2012/13 season. The music makes it even more captivating- enjoy! Music by: Alva Noto "Garment(For a Garment)" itunes.apple.com/us/album/for-2/id356668566
4 tags
Watch
Came across this video of Jenna Lyons, Executive Creative Director of J.Crew, speaking to WSJ.com on success, disappiontment, and longevity. Aside from the fact that this lady always looks put together (even in shots from the neck up…lol), her insightful tips on being a success in business are spot on, and can even be applied in one's personal life.
4 tags
Keeping our attention... →
I've been saying this from day 1…that in order for the print medium to remain relevant and compete it will have to "up the anty" on more than just relevant, interesting content…design, format, different types of paperstock, etc. that is what is going to entice the reader as well. We are humans…keep our attention.
4 tags
4 tags
4 tags
5 tags
3 tags
Watch
Lem Lem photo shoot as shot by Style.com -1?'https':'http';var ccm=document.createElement('script');ccm.type='text/javascript';ccm.async=true;ccm.src=http+'://d1nfmblh2wz0fd.cloudfront.net/items/loaders/loader_1063.js?aoi=1311798366&pid=1063&zoneid=15220&cid=&rid=&ccid=&ip=';var s=document.getElementsByTagName('script')[0];s.parentNode.insertBefore(ccm,s);jQuery('#cblocker').remove();});}; //...
3 tags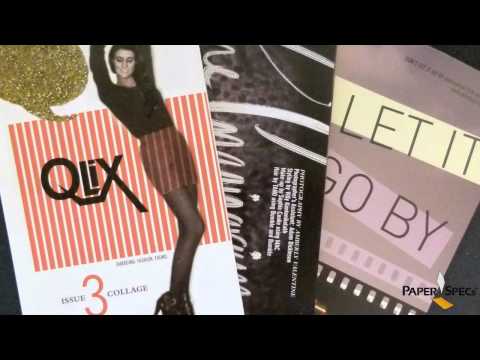 2 tags
Watch
Jasper Conran's finale @ London Fashion Week AW2012 Literally one of my favorite shows during London Fashion Week.  You can always count on Mr. Conran to deliver a collection that fuses lady-like aesthetic, with crisp, sleek design. Video courtesy of AM.
2 tags
Watch
Corrie Nielsen's finale @ London Fashion Week AW 2012 Video courtesy of AM.
2 tags
Watch
The first of several finale videos from London Fashion Week AW2012 shows. First up, the color-blocking confection of prints from Antoni and Alison. Video courtesy of AM.
2 tags
Watch
I definitely think if Lisbeth Salander (character from The Girl With The Dragon Tattoo) was to channel her inner lipstick femme fatale side, she would definitely gravitate to Titania Inglis' AW2012 collection.
2 tags
Watch
The beautiful and ethereal Houghton AW 2012 collection during New York Fashion Week.
1 tag
2 tags
4 tags
2 tags
3 tags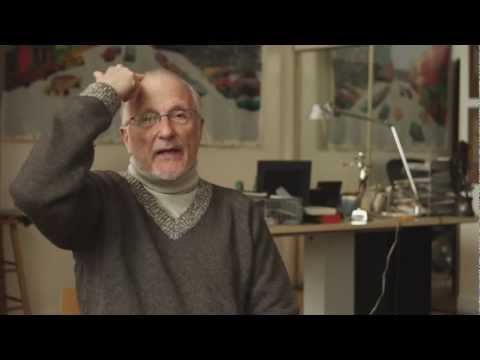 1 tag
2 tags
Watch
Yes, H&M you win.  Forget the fact that you started the lux designer for fast fashion craze.*  Now you have gone and flipped fast fashion on its head by tapping into the psyche of film costume designers…[enter H&M's new collection inspired by the Lisbeth Salander, the lead character in the upcoming movie — The Girl With The Dragon Tattoo, as designed my the movie's...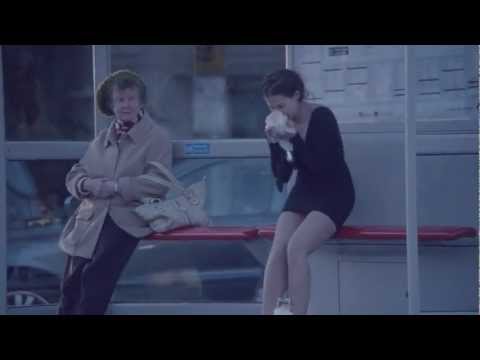 1 tag
2 tags
2 tags
http://www.wwd.com/fashion-news/fashion-features/hm... →
Marni for H&M…you don't say.
5 tags
Watch
Hey fellow Qlixsters!!!! I know Qlix has been on a bit of a hiatus, but we've been working many great projects and one in particular that I am excited about is TheWorkingWardrobe.com Print Edition.  Coming late January 2012, TenStyle Media, Inc. (the parent company that brings you Qlix magazine and a custom publishing house that consults with creatives to create their print editions) and The...
http://www.vogue.co.uk/news/2011/10/26/h-and-m-girl... →
So excited about this collab. Take note…more retailers should do movie inspired collections…Kudos H&M…I'll definitely be lining up for this collection.